What Is KCC Young Adults?
KCC's Young Adults is a group for ages 18 to 30 who have a desire to gather with one another, to support each other and grow in their faith and discipleship.
We are made up of singles, marrieds, students, parents, those in the workforce, and those who are just starting out. Whatever stage you are at in life, we have a place for you.
Our program takes place bi-weekly on Friday nights at the church.
Meet Our Young Adults Pastor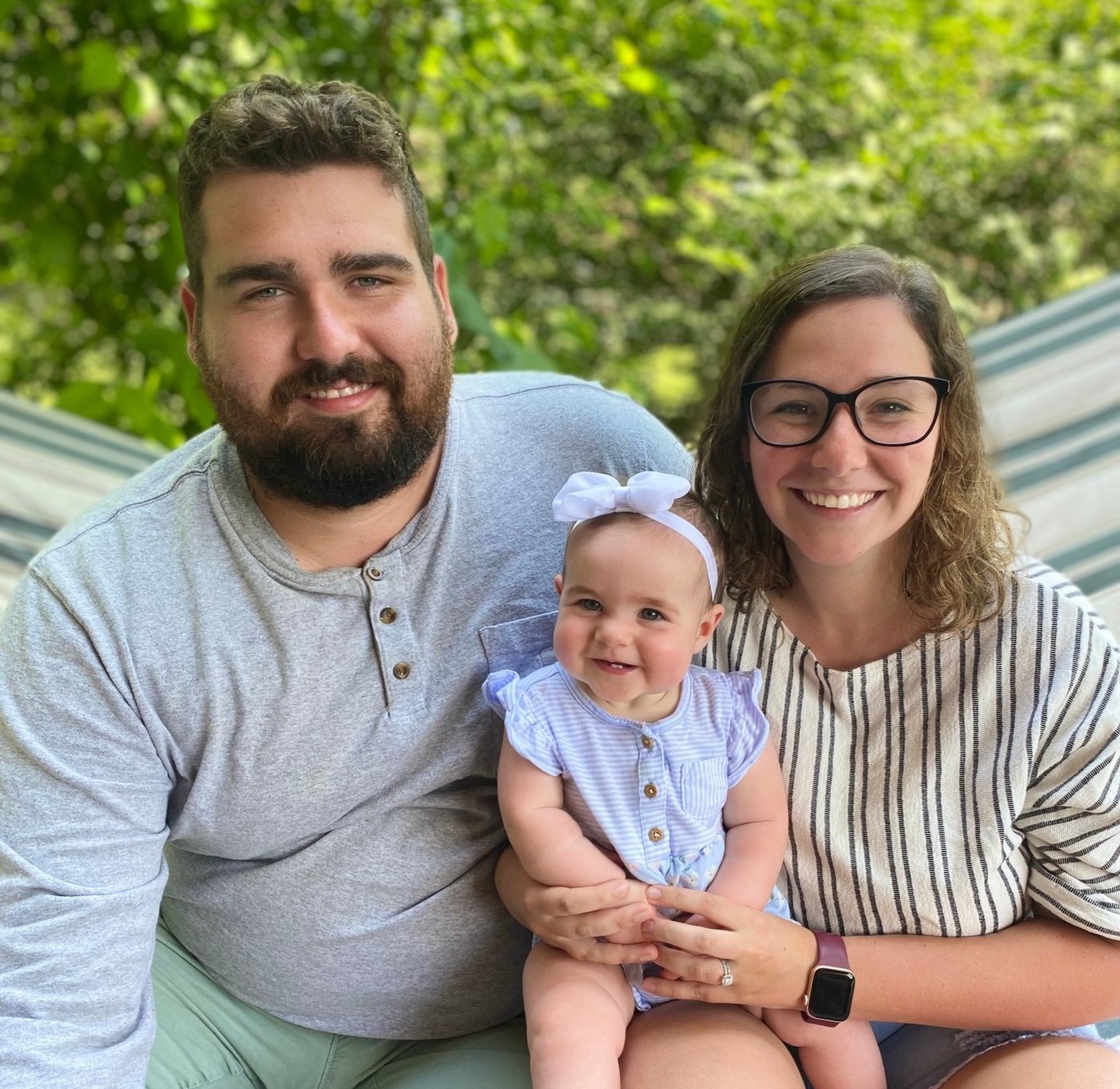 Pastor Katie joined the KCC team back in 2018 and served as the Youth & Worship Pastor until her maternity leave in September of 2020. During her time off, Katie examined her position and where God was calling her to be. After much prayer and consideration, she felt that it was time to shift her focus to a new area of ministry, young adults. Pastor Katie and her husband Kyle, along with their daughter Maisie, are excited to provide a much-needed ministry for the young adults of our church. She continues to serve as our Worship Pastor and oversees the vision of our Christian Education program.