Recent Messages
Miss a week or want to listen again? Here is where you can watch all of our recorded messages.
Last Sunday's Message
September 19: Faith Forensics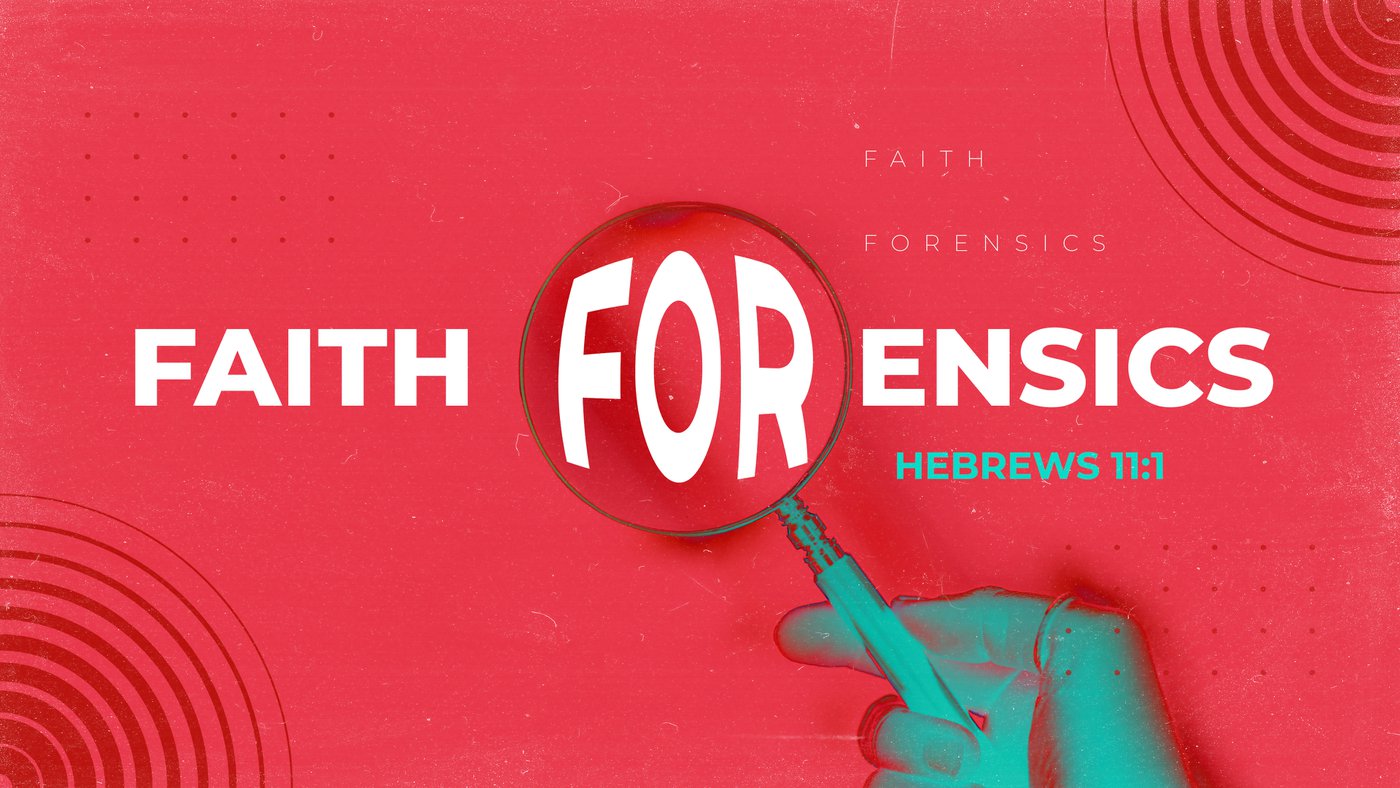 Older Messages
SEPTEMBER 12: Audacious Faith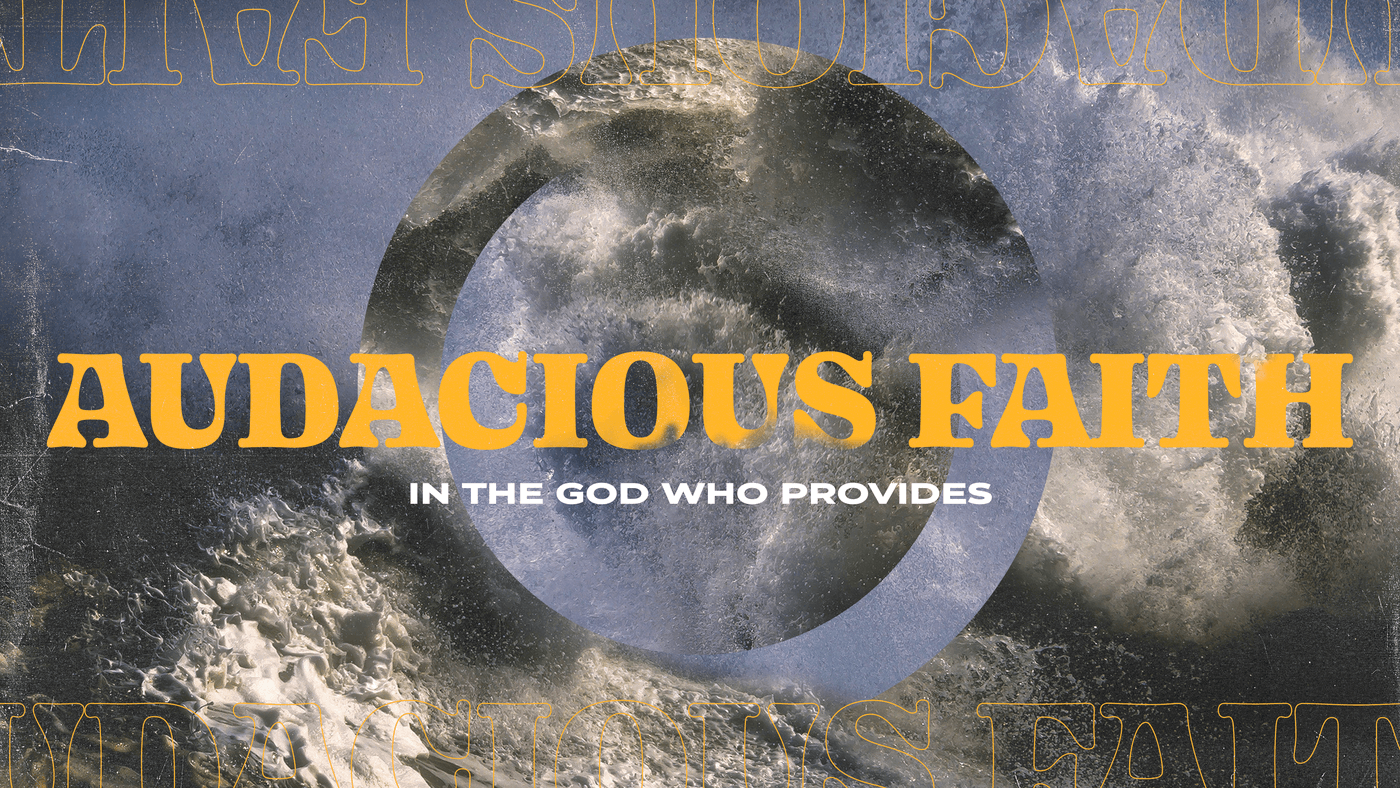 SEPTEMBER 5: Represent Jesus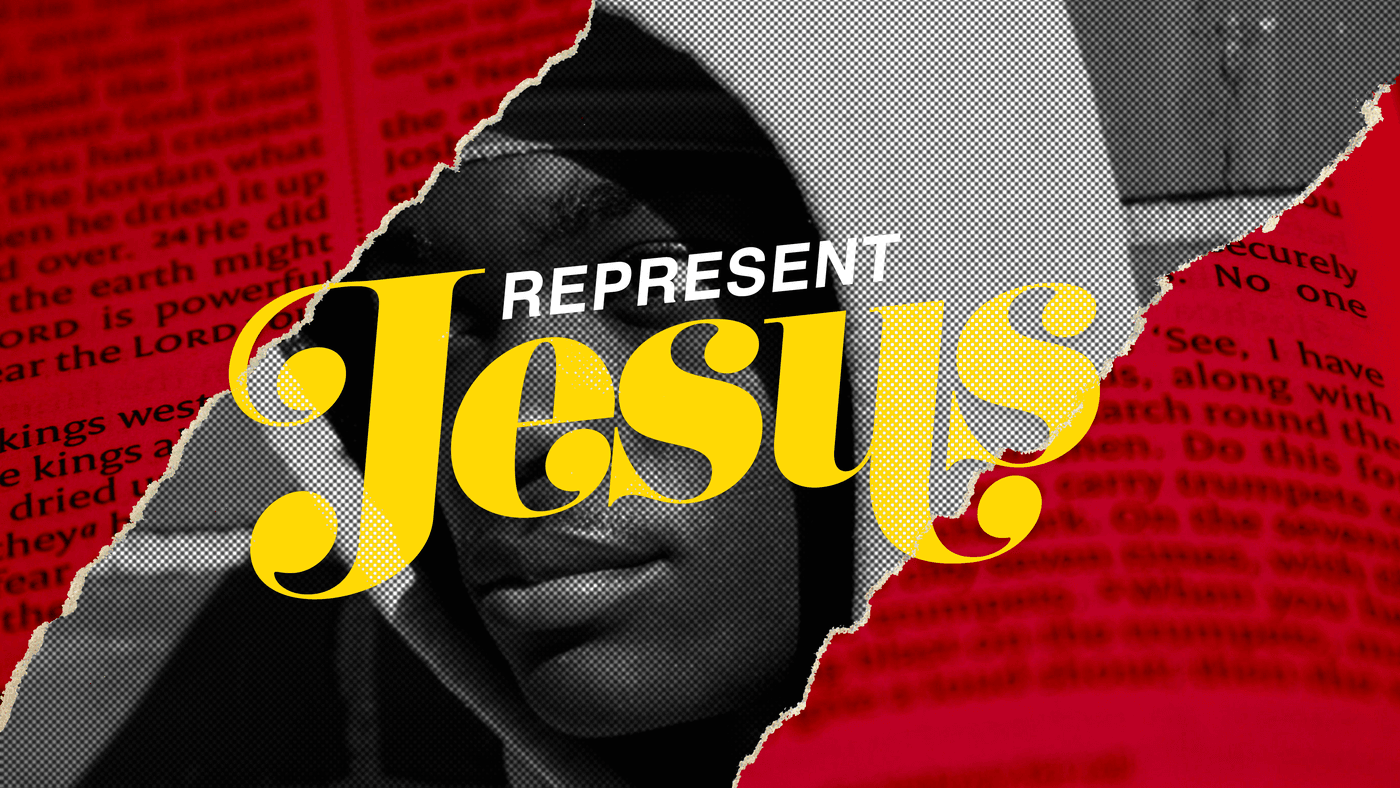 AUGUST 29: The Good Stuff: Maintaining Your Spiritual Life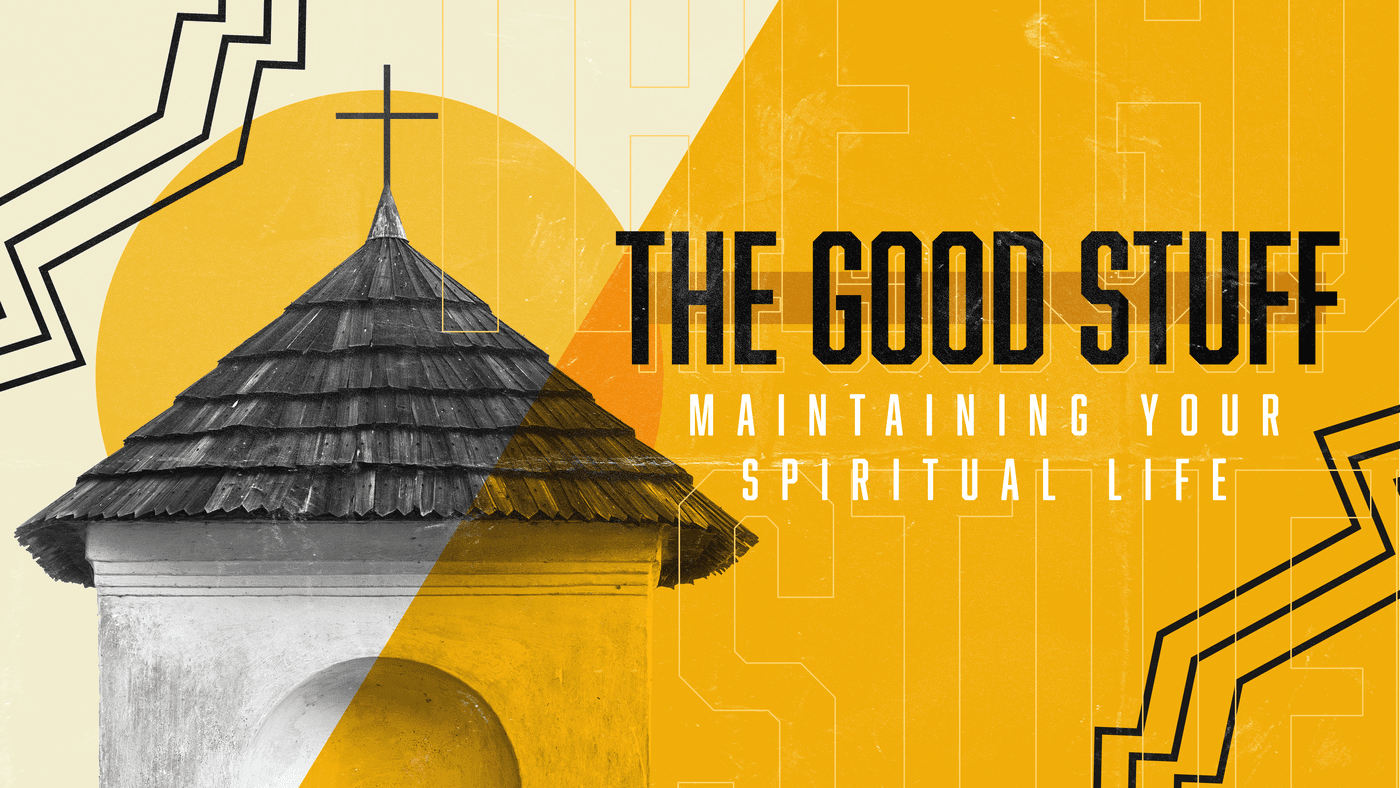 Looking for more?
Click the button below to visit our YouTube channel, where you can find all of our past Sunday sermons.