Meet our leadership
Say hello to the leadership team at KCC. Got questions for the lead team? Contact us by clicking here.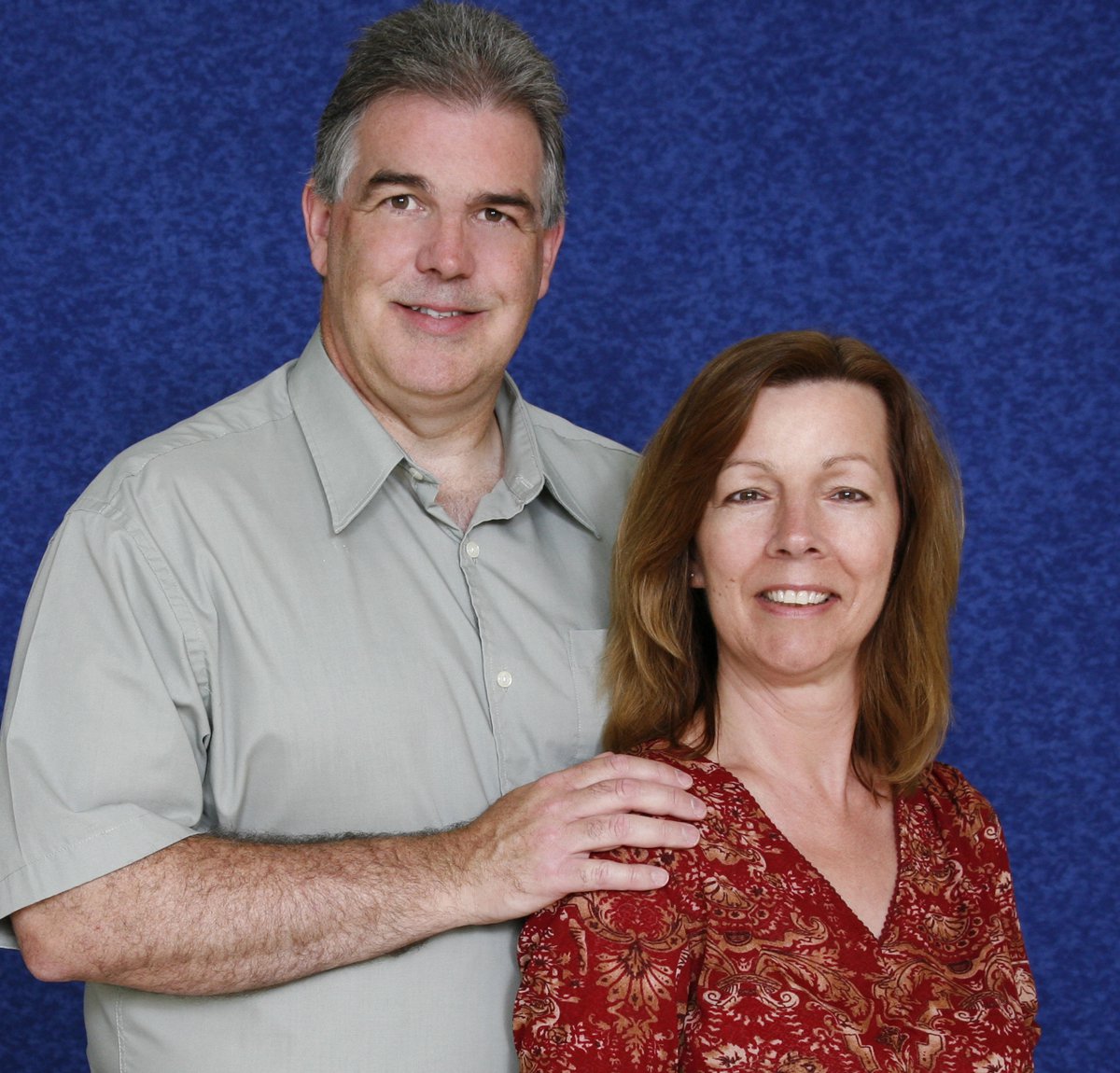 Tom Harmon - Lead Pastor
Tom Harmon has been the Lead Pastor of Kingsville Community Church since 2002. He has served these past years alongside his wife, Nita. Tom is a gifted speaker and has a heart for serving our community, our congregation, and being Christ's light to those he serves.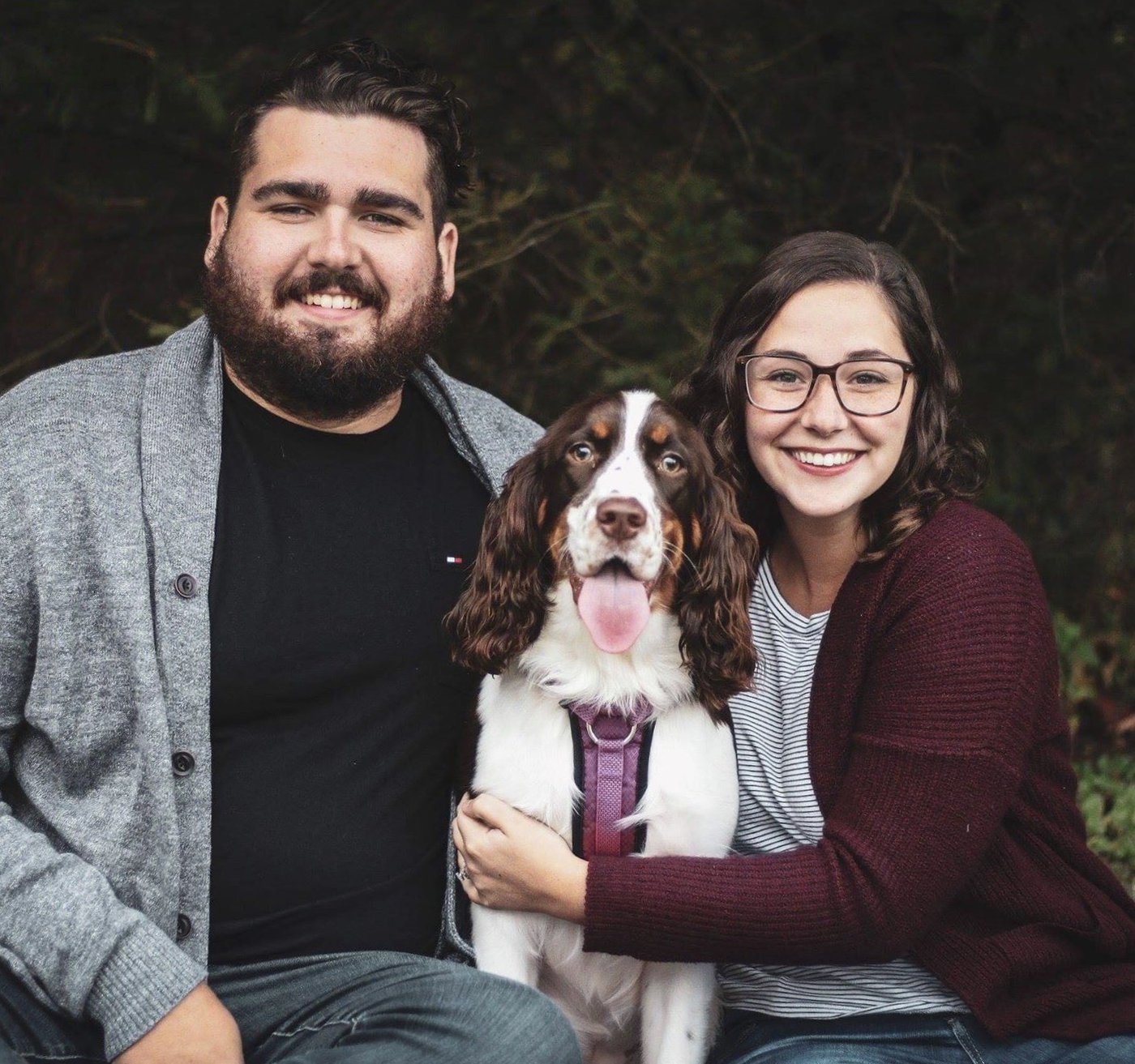 Katie Rivest - Youth & Worship Pastor
Katie Rivest joined the KCC team in 2018. Katie and her husband Kyle are passionate about Youth and Worship ministries in the church and love getting the chance to mentor students in their different giftings. Katie also loves her dog Remi, very much. Pastor Katie is on Maternity leave from October 2020 until June 2021, and responsibilities have been passed along to the Interim Youth & Worship Pastor, Colt Colenutt.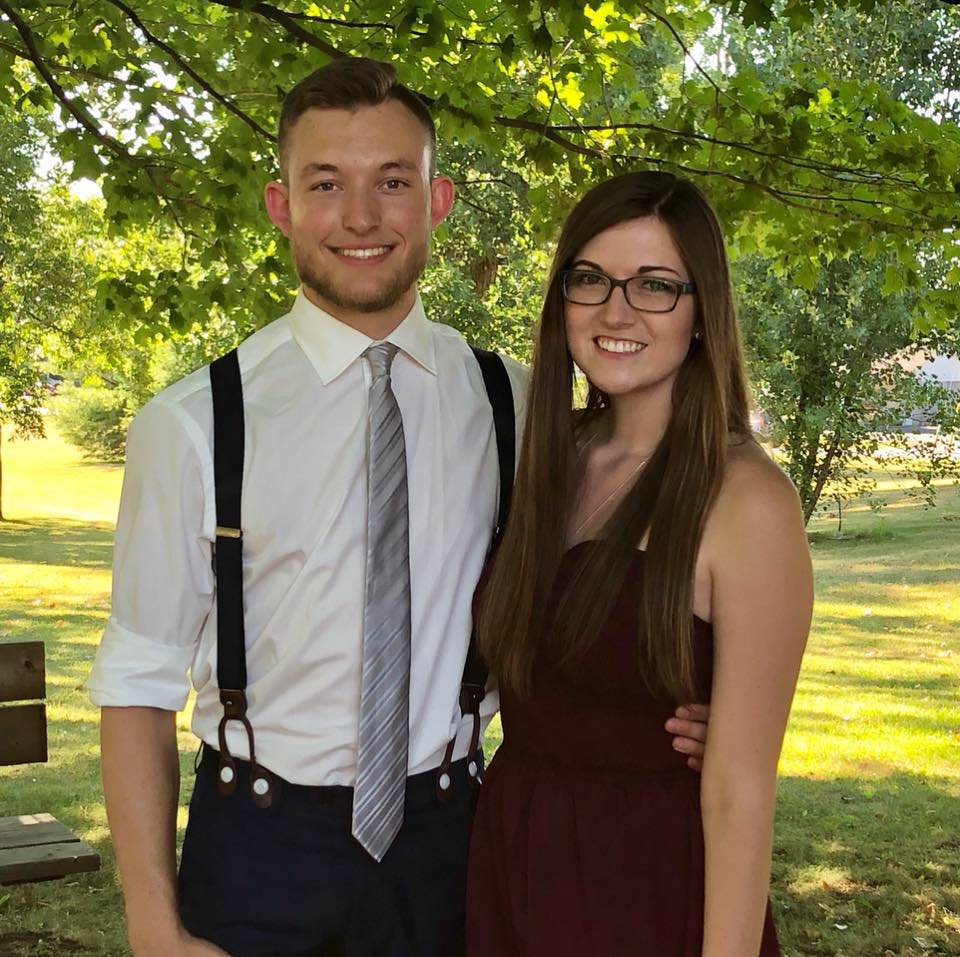 Colt Colenutt - Interim Youth & Worship Pastor
Colt Colenutt is the newest member of the KCC team and joined in September 2020. Colt is passionate about seeing youth come to the Lord and investing his time in both Youth and Worship ministries. Colt enjoys serving alongside his wife Lauren, and they make a wonderful addition to the KCC team.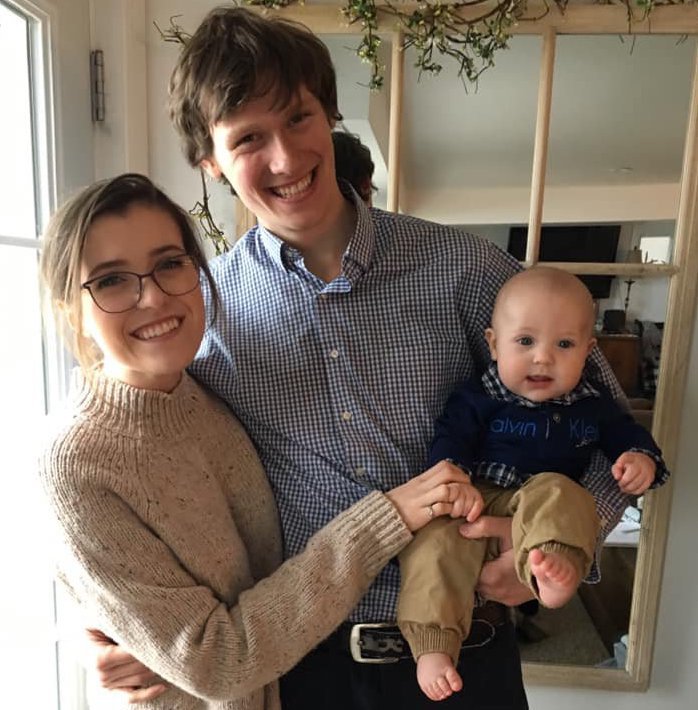 Madi Prindler - Children's Ministry Director
Madi Prindler joined the KCC leadership team in 2019 as the director of children's ministry. Madi is passionate about what she loves and has the heart to see children come to know Jesus.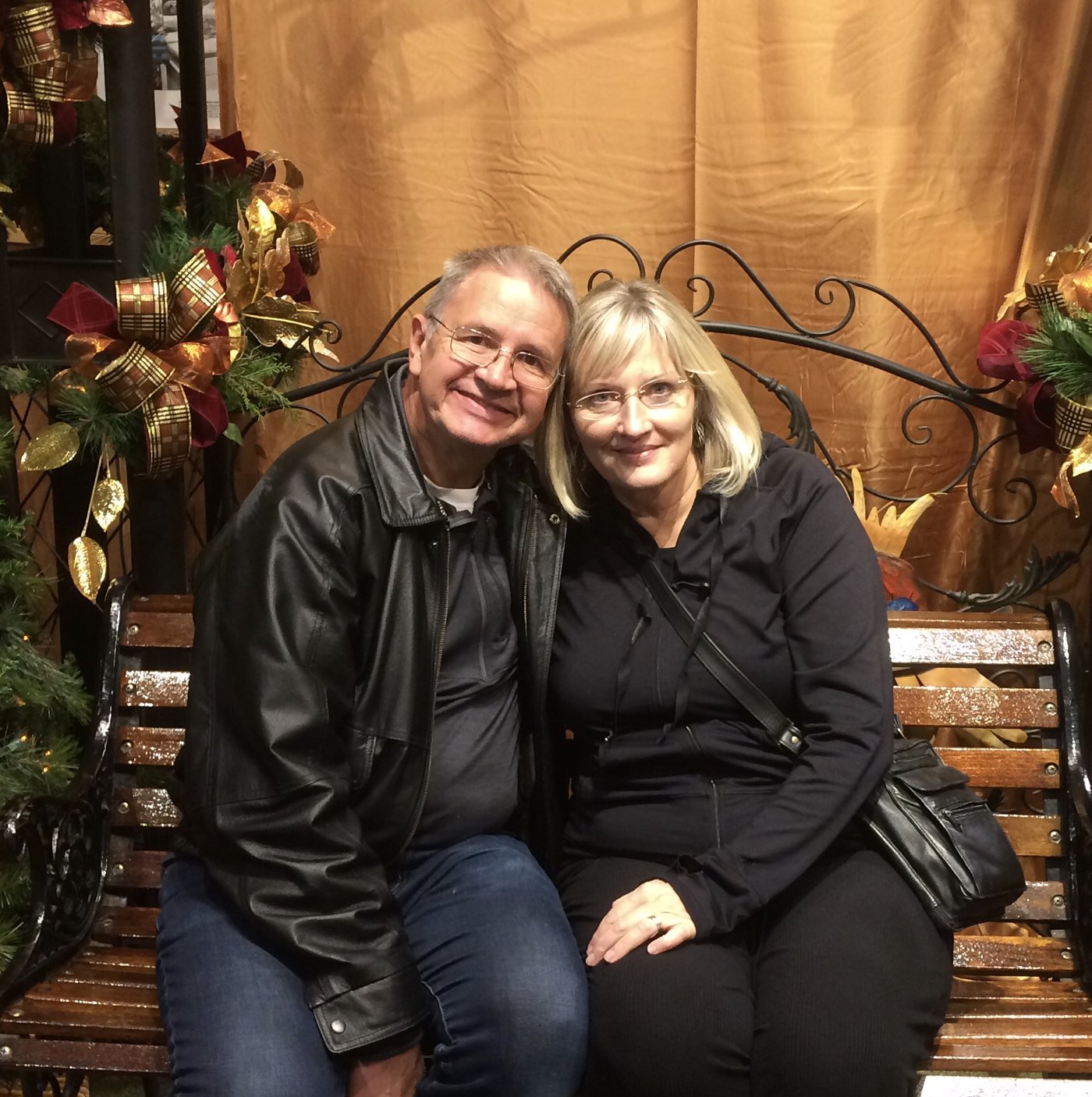 Cheryl Borkowski - Administrative Assistant & Church Life Coordinator
Cheryl Borkowski joined the KCC team in March of 2020, but has been attending and serving at KCC with her husband Craig since November 2018. Cheryl has many gifts and experience in the admin and church life field - she has a heart for the church and is excited to be a part of the team.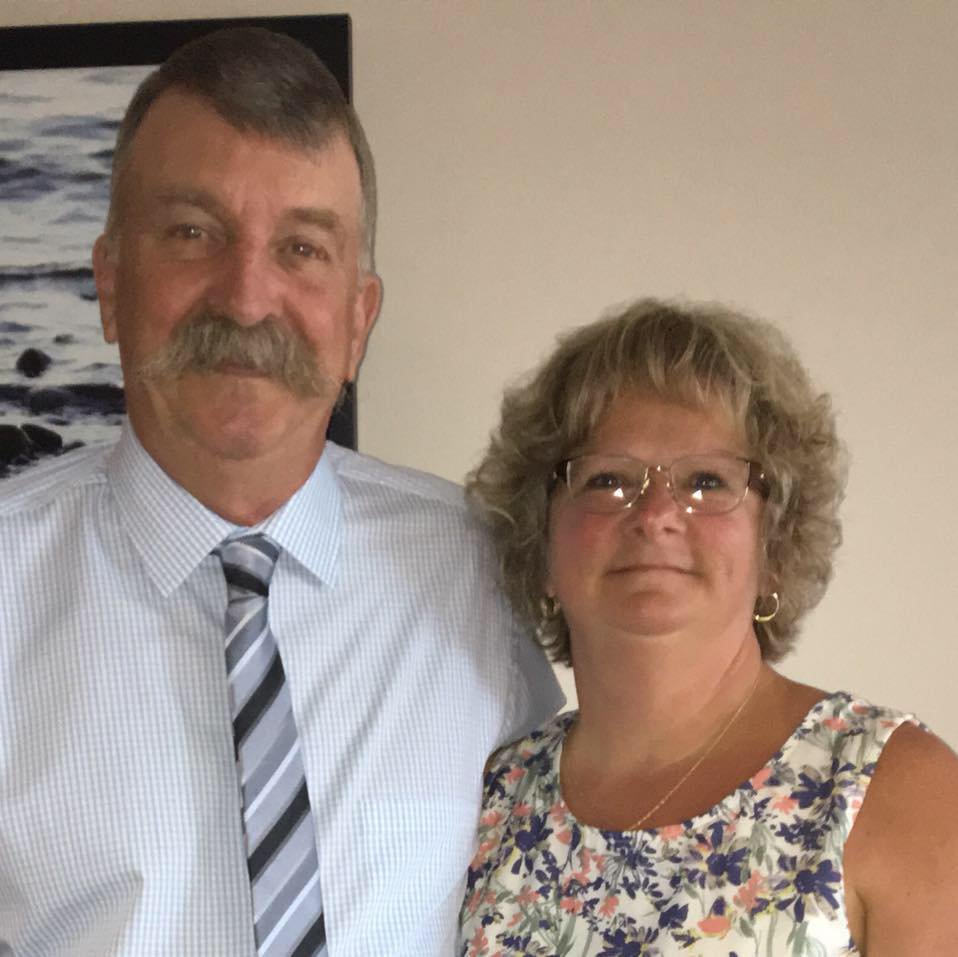 Lynn McCormick - Community Centre Coordinator
Lynn McCormick became the Community Centre Coordinator in 2018. She has a passion to see those in our community have access to quality programs and establish meaningful relationships.