Meet Our Leadership Team
At Kingsville Community Church, we have many dedicated leaders who are here to lead God's people through their respective ministries. Each of our leaders is here for you, to help in any way they can. Get to know our team here at KCC.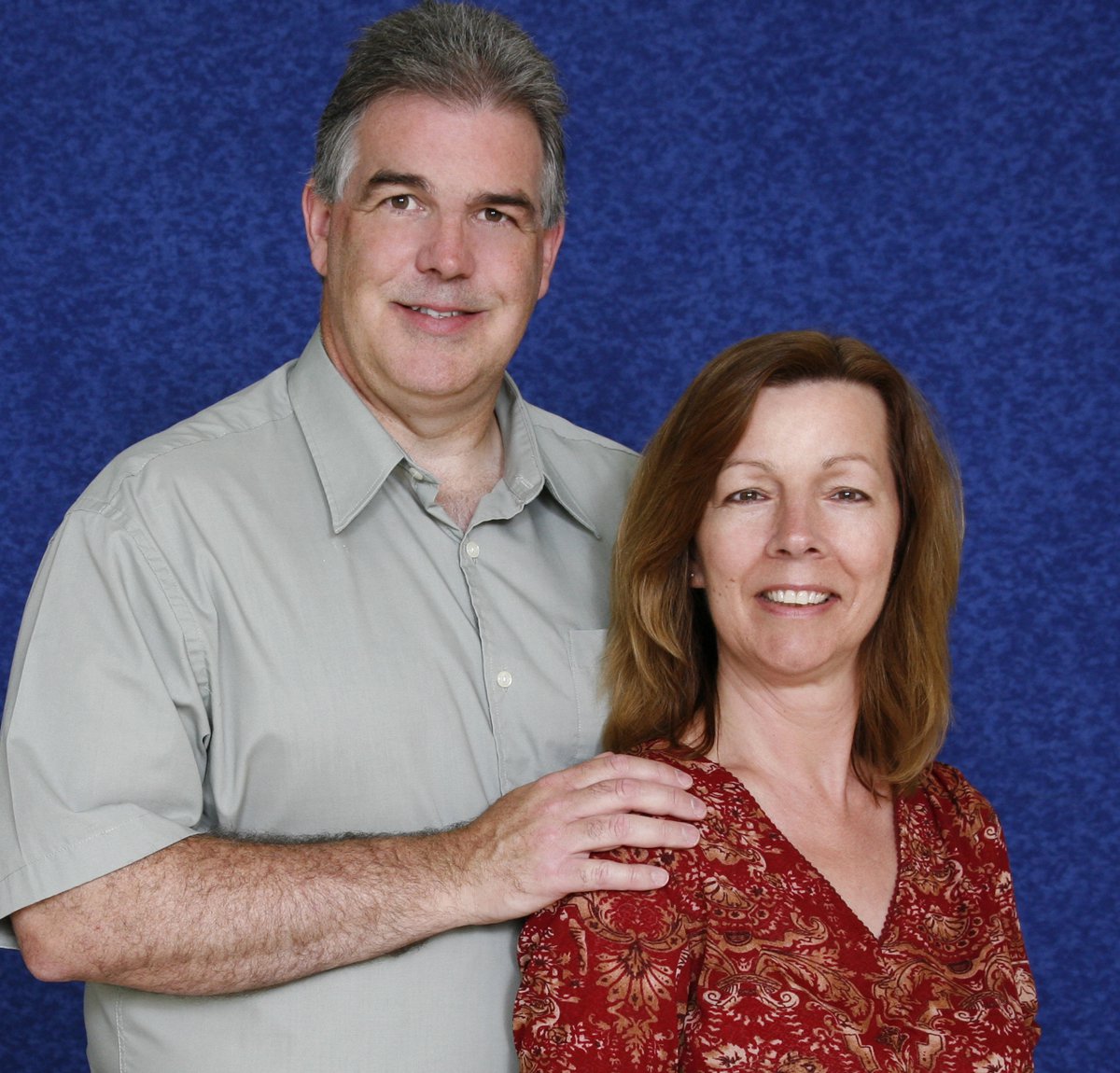 Tom Harmon has been the Lead Pastor of Kingsville Community Church since 2002. He has served these past years alongside his wife, Nita. Tom is a gifted speaker and has a heart for serving our community, our congregation, and being Christ's light to those he serves.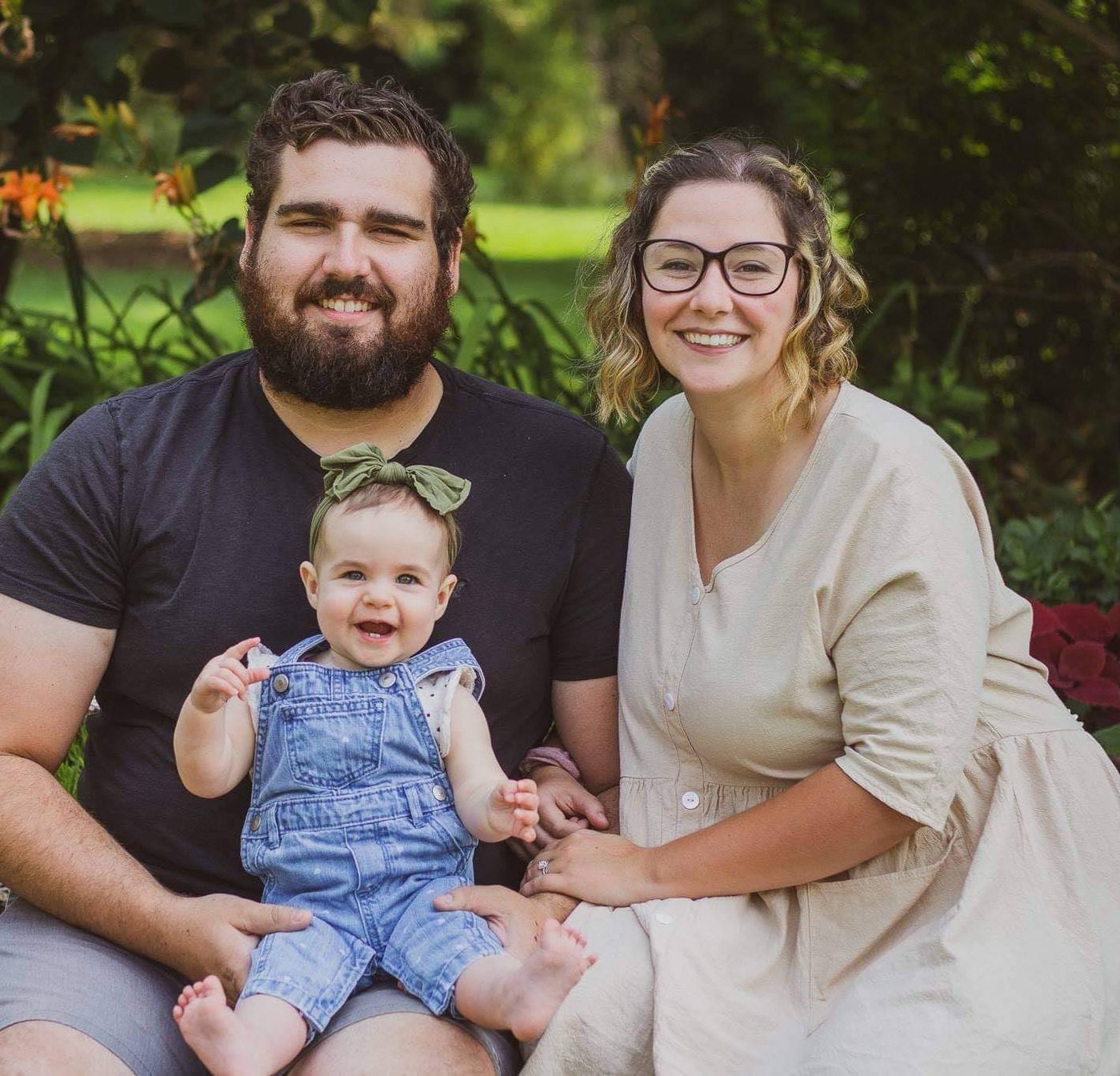 Pastor Katie joined the KCC team back in 2018 and served as the Youth & Worship Pastor until her maternity leave in September of 2020. After much prayer and consideration, she felt that it was time to shift her focus to a new area of ministry, young adults. Pastor Katie and her husband Kyle, along with their daughter Maisie, are excited to provide a much-needed ministry for the young adults of our church. She continues to serve as our Worship Pastor and oversees the vision of our Christian Education program.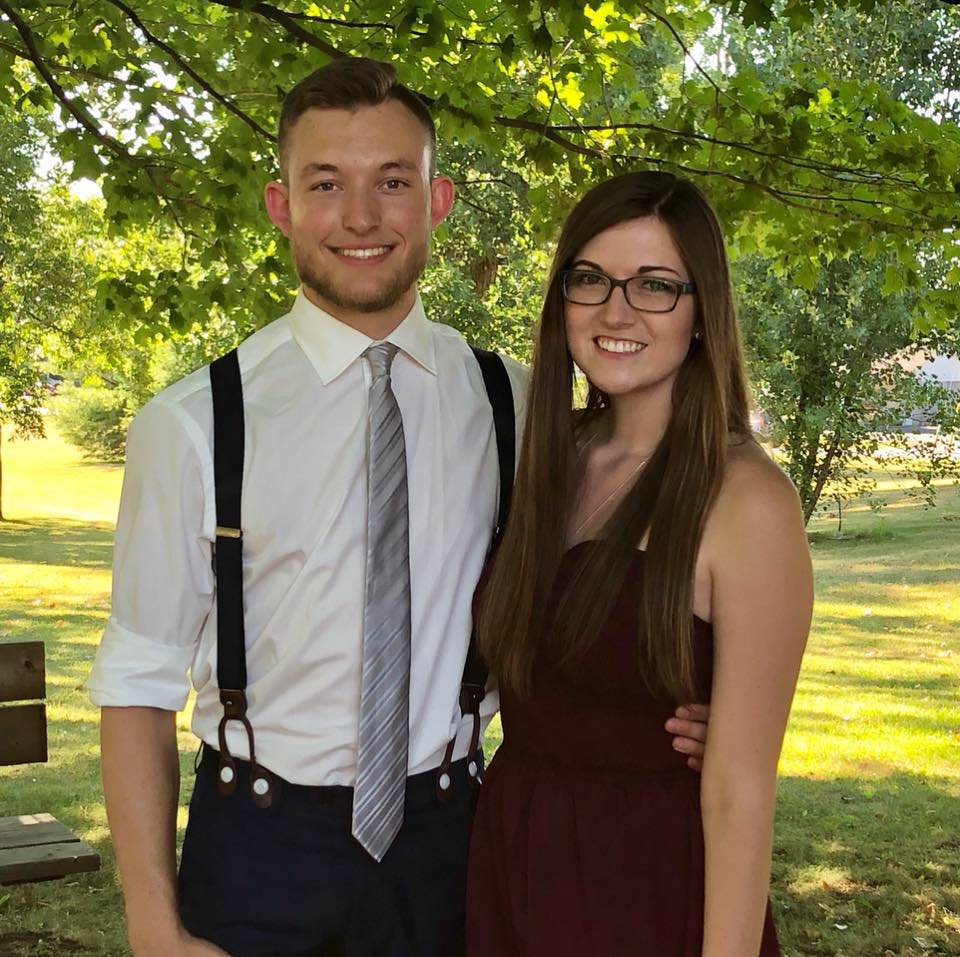 Pastor Colt joined the KCC team in September of 2020 as the Interim Youth & Worship Pastor. When Pastor Katie felt called to shift her ministry focus to the young adults of our church, Colt was excited to remain on our team to pursue his passion for youth ministry, to continue developing relationships with the students, and to take on the oversight of the church media, ensuring we are communicating and connecting through our many platforms to the best of our ability. Pastor Colt enjoys serving alongside his wife Lauren, and they are happy to be a part of the KCC family.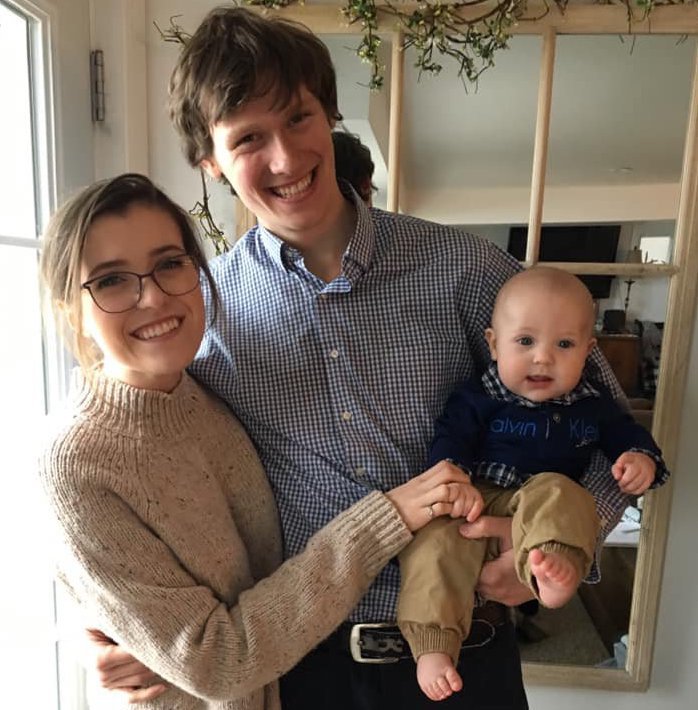 Madi Prindler joined the KCC leadership team in 2019 as the director of children's ministry. Madi is passionate about what she loves and has the heart to see children come to know Jesus.