Meet our leadership
Say hello to the leadership team at Kingsville Church. Got questions for the lead team at KCC? Contact us by clicking here.
Tom Harmon - Lead Pastor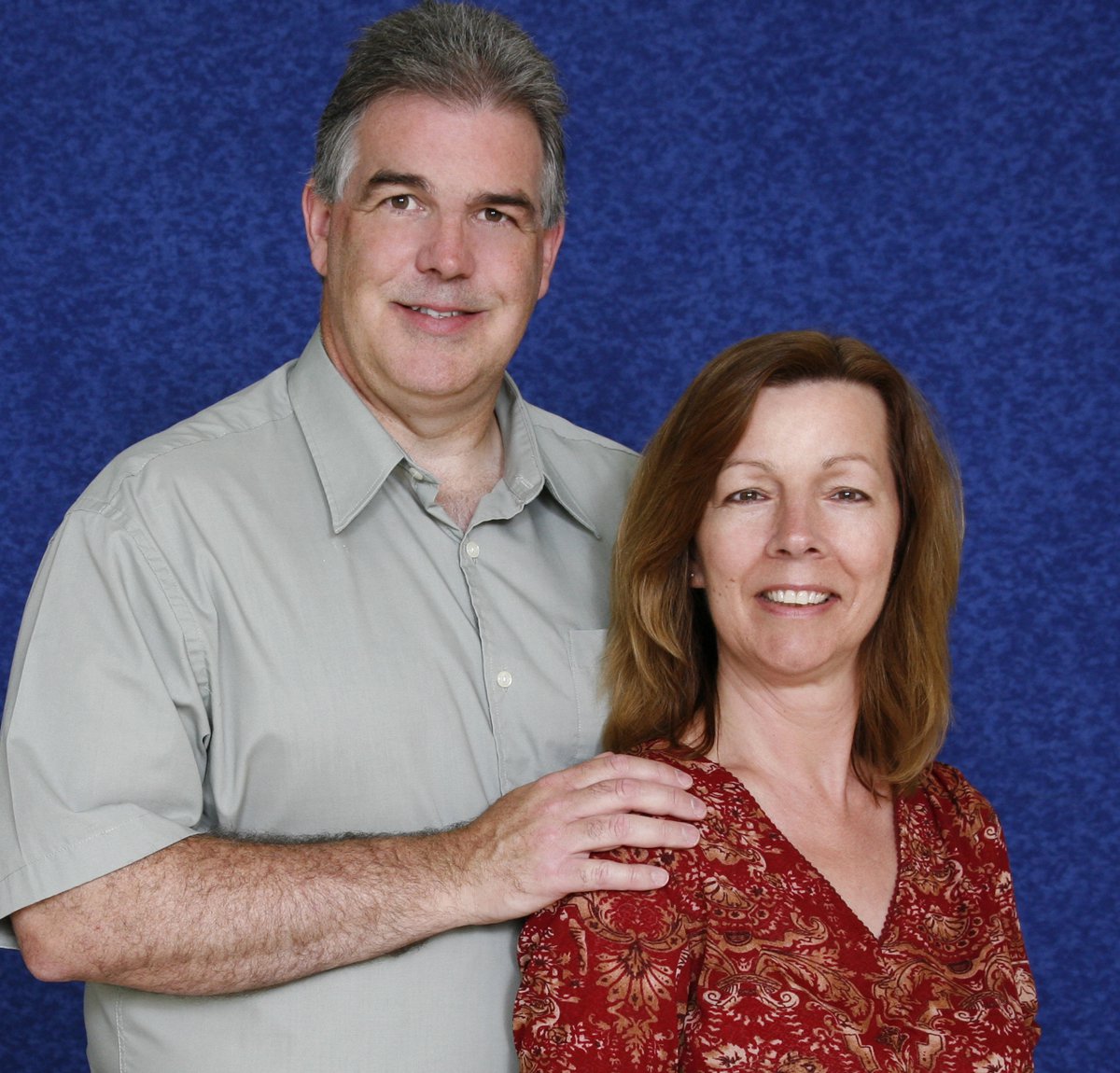 Tom Harmon has been the Lead Pastor of Kingsville Community Church since 2002. Tom is a gifted speaker and has a heart for serving our community, our congregation, and being Christ's light to those he serves.
Brandon Cousineau - Associate Pastor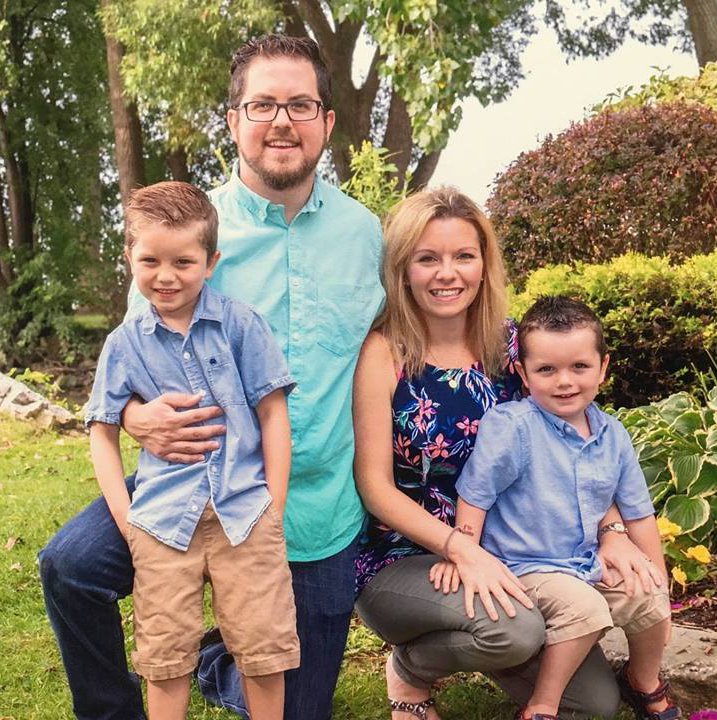 Brandon Cousineau started as our youth pastor June, 2013. He now serves as our Associate Pastor and oversees the life of the church and ministries such as hospitality, connect groups and discipleship. Brandon is married to Nancy and they have two boys, Logan and Elliot.
Katie Rivest - Youth & Worship Pastor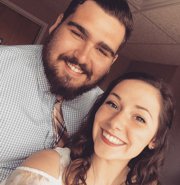 Katie Rivest joined the KCC team in 2018. Katie and her husband Kyle are passionate about Youth and Worship ministries in the church and love getting the chance to mentor students in their different gifting. Katie also loves her dog Remi, very much.
Madi Prindler - Director of Kids Ministry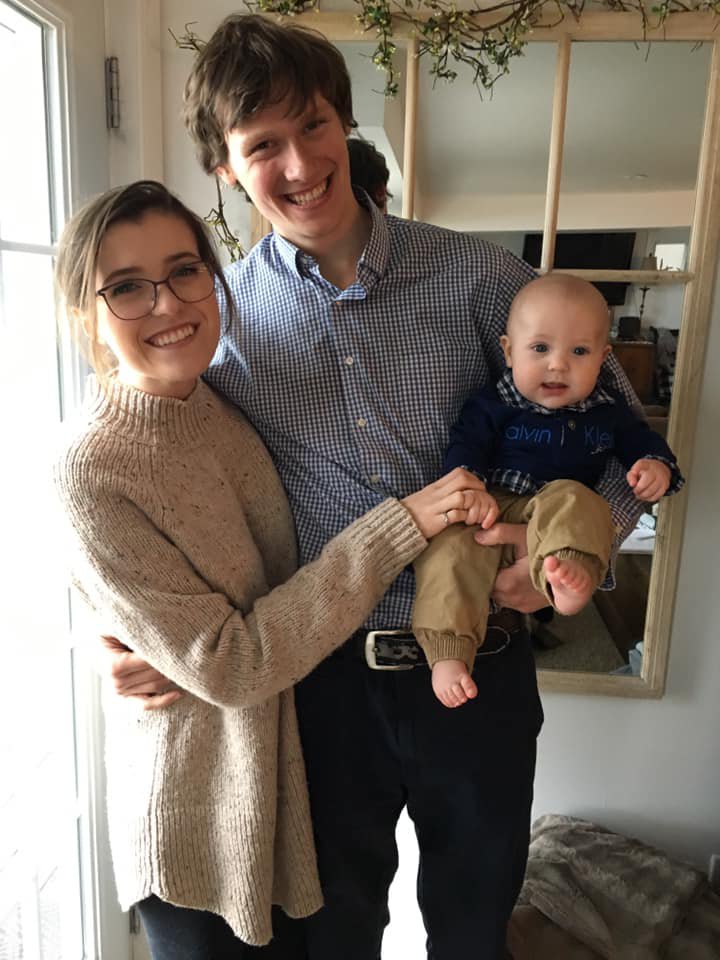 Madi Prindler joined the KCC leadership team in 2019 as the director of kids ministry. Madi is passionate about what she loves and has a heart to see children come to know Jesus.
Lynn McCormick - Community Centre Coordinator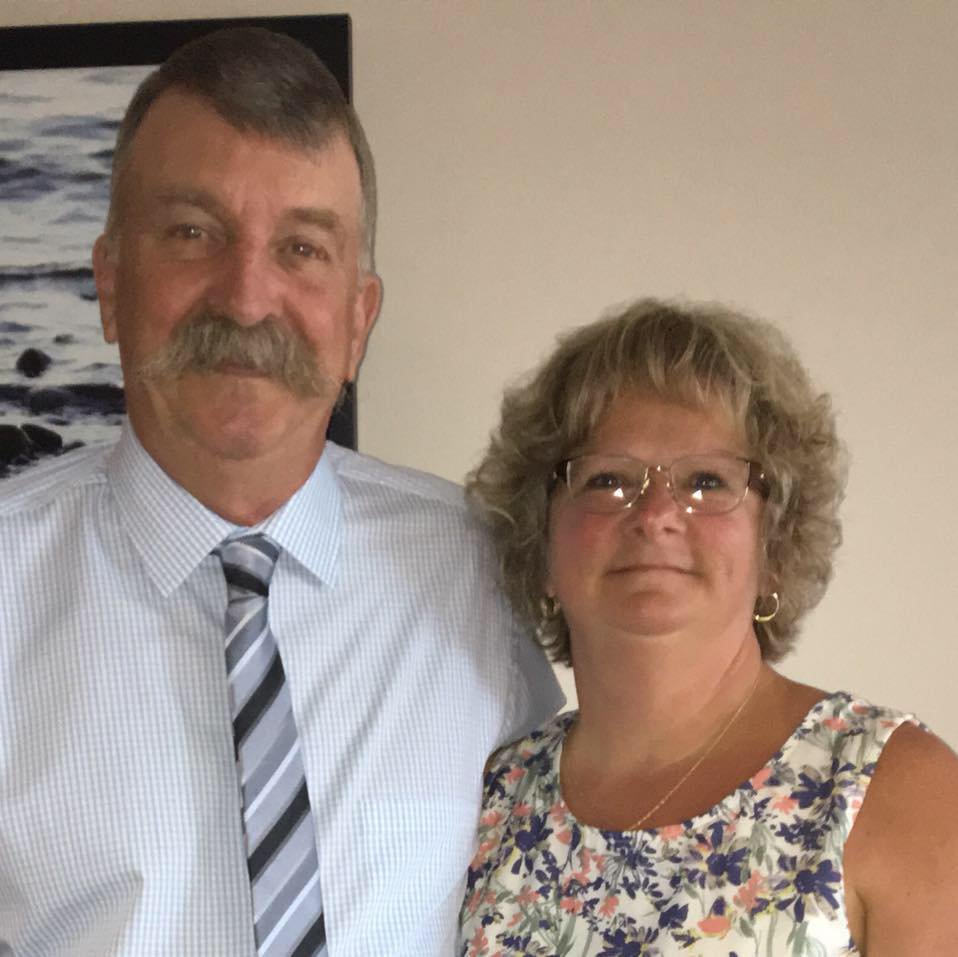 Lynn McCormick became the Community Centre Coordinator in 2018.