Who We Are
Here at Kingsville Community Church IGNITE Youth Ministries has 2 midweek programs; Jr. High for students in grades 5-7 & Sr. High for students in grade 8-12. Our youth programs involve teams of student and adult leaders & helpers, who are under the direction of Pastor Katie, our Youth & Worship Pastor.
When Do You Meet?
IGNITE Youth Ministries meets on Thursday Nights:
Jr. High (grades 5-8): 6:30PM – 8:30PM
Sr. High (grades 9-12+) 6:30PM – 8:30PM
We meet most nights here at Kingsville Community Church. But sometimes we travel for youth rallies, special events and retreats and conferences.
Meet our Youth Pastors
Katie Rivest joined the KCC team in 2018. Katie and her husband Kyle are passionate about Youth and Worship ministries in the church and love getting the chance to mentor students in their different giftings. Katie is currently on maternity leave from October 2020 to June 2021. Youth ministry responsibilities have been passed to KCC's Interim Youth & Worship Pastor, Colt Colenutt.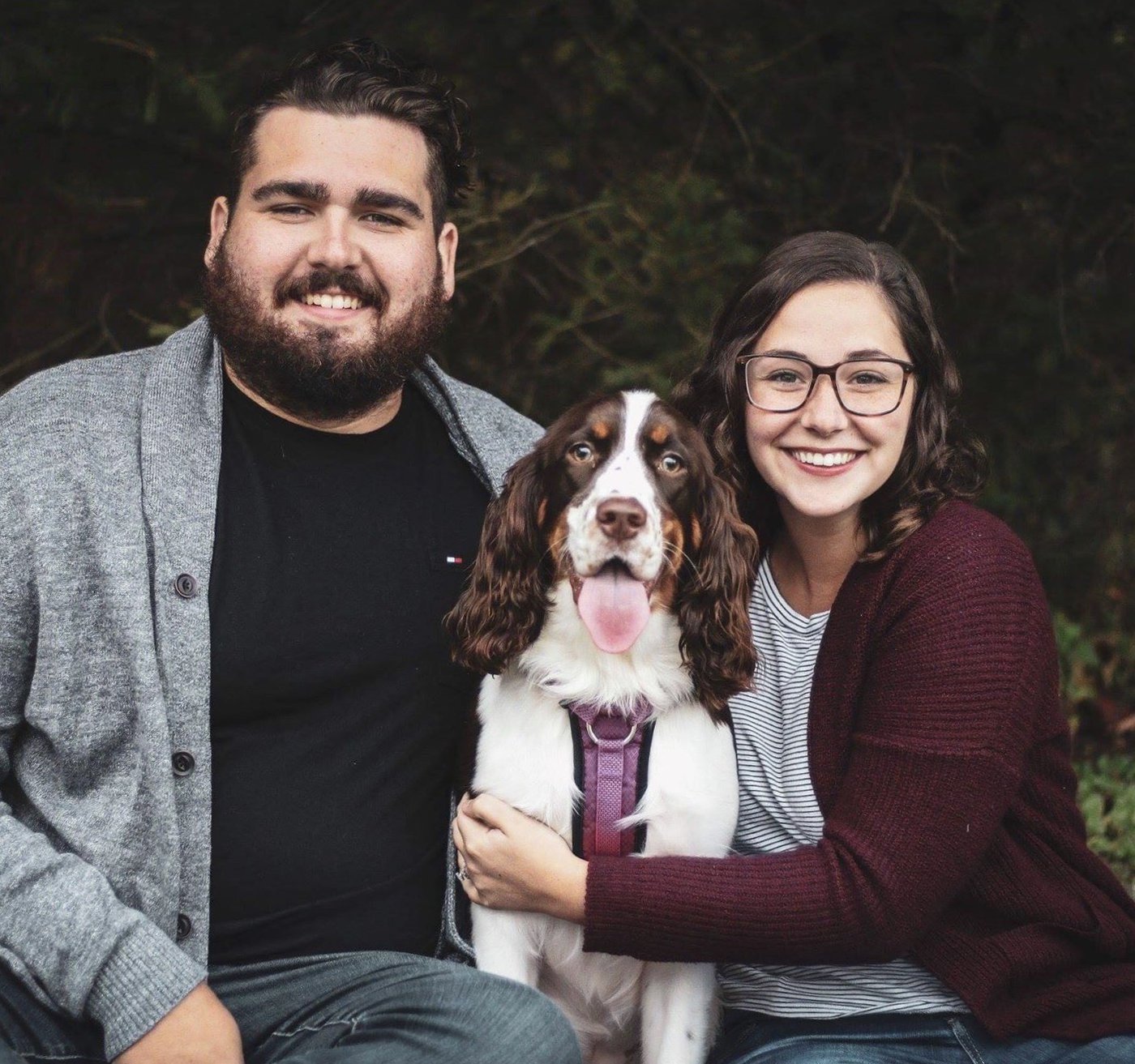 Colt Colenutt is the newest member of the KCC team and joined in September 2020. Colt is passionate about seeing youth come to the Lord and investing his time in both Youth and Worship ministries. Colt enjoys serving alongside his wife Lauren, and they make a wonderful addition to the KCC team!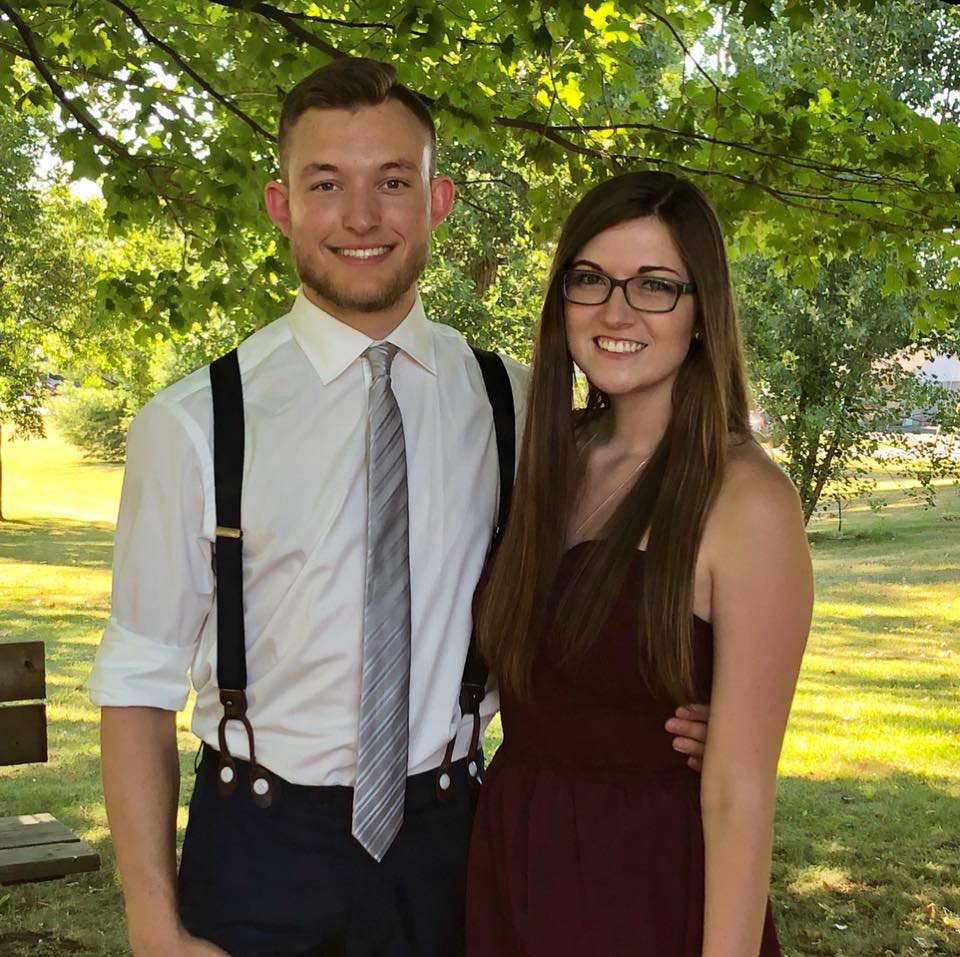 Got questions?
If you have further questions concerning our KCC Youth Ministry experience, simply click the button below and get in touch with us!