Welcome To IGNITE Youth
Who Are We?
Here at KCC, IGNITE is divided into two groups; Jr. High for students in grades 5-7 & Sr. High for students in grades 8-12. Our youth program involves a team of leaders and helpers under the direction of Pastor Colt, our youth pastor.
When Do We Meet?
IGNITE meets on Thursday nights at the church. During the summer, our programs run from 7:00 - 9:00 p.m. where we have bonfires, play games, have snacks and the occasional off-site event. During the Fall, we meet at the church for a night of fun, games, worship and a message at 6:30 p.m.
Meet Our Youth Pastor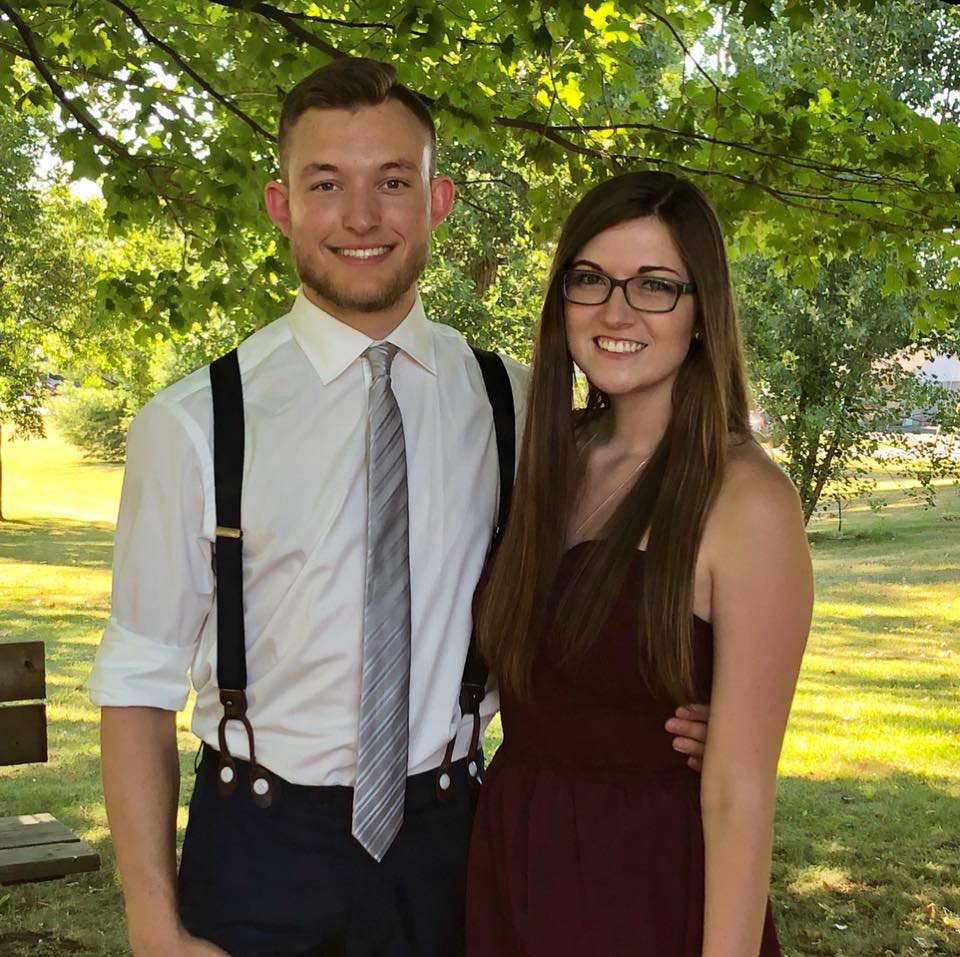 Pastor Colt joined the KCC team in September of 2020 as the Interim Youth & Worship Pastor. When Pastor Katie felt called to shift her ministry focus to the young adults of our church, Colt was excited to remain on our team to pursue his passion for youth ministry, to continue developing relationships with the students, and to take on the oversight of the church media, ensuring we are communicating and connecting through our many platforms to the best of our ability. Pastor Colt enjoys serving alongside his wife Lauren, and they are happy to be a part of the KCC family.
Stay Connected With IGNITE Youth
Got Questions?
If you have further questions concerning our KCC youth ministry experience simply click the button below and get in touch with us.