IMPORTant
If you are new to KCC, please register for our services through the "I'm New" tab on our website homepage.
HOW TO CHECK-IN FOR OUR SERVICES
Please download the Church Centre App on your mobile device in order to sign into one of our services. The App is easy to use and the set up directions are simple to follow. Our services will be available at 8:00 AM each Sunday morning in the app for you to sign-up.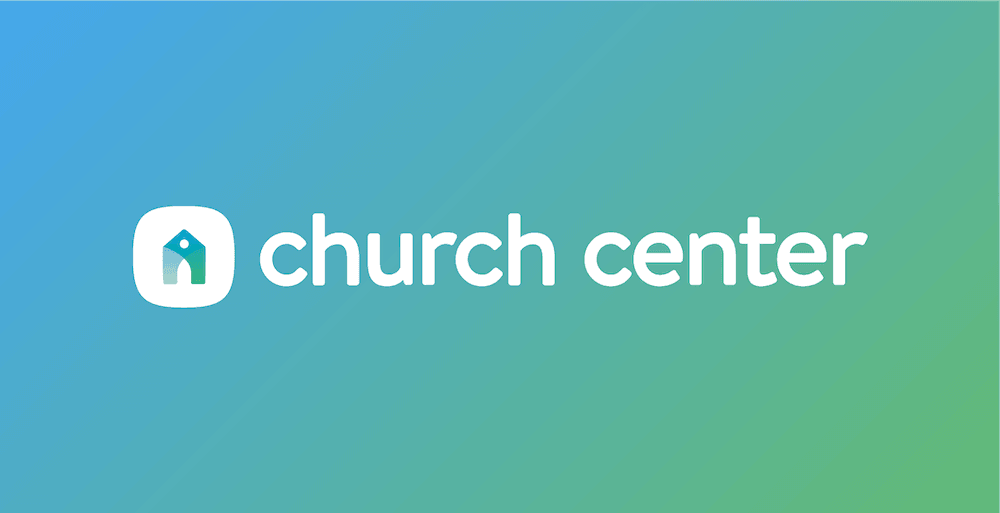 DOWNLOAD THE CHURCH CENTER APP